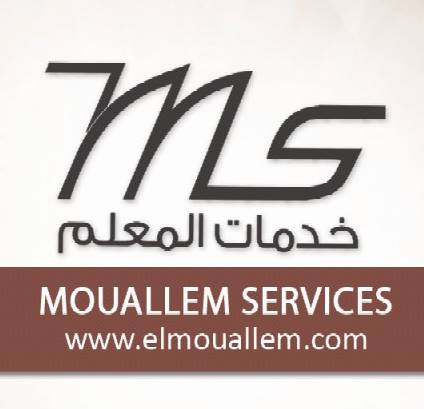 Mouallem Services
خدمات المعلم
Mouallem Services is a web design and development group specializing in building and marketing websites for businesses and professionals. We develop quality websites, provide Bulk sms gateway in Lebanon, Android applications, Web Hosting & Design, Digital/Mobile/Online Marketing, Advertising, Domain name registration, Data Entry, Printing and much more....
We guarantee that you will have a professional and modern dynamic website, at a very competitive price.
Your satisfaction is all what we need!
---